Welcome to Sweet 'N Spicy Designs, a full-service professional graphic design company specializing in book covers, interior formatting, websites and branding for authors!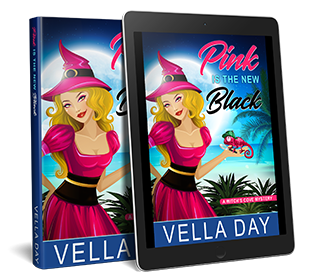 Book Cover Design
I offer custom ebook & print book cover designs.  In addition, I offer 3D box set designs and single-book renders, and audio book covers.
Interior Formatting
Need your manuscript formatted for digital and/or print? Choose from several options, ranging in a basic formatting to a fully-designed formatted book that really leaves an impression in your readers' minds.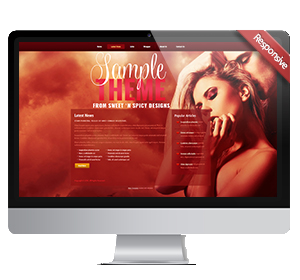 Branding
Need help establishing your brand? Create a web presence with WordPress themes, social media headers, swag, promo design and more!